Military Affiliated Campus Tours
Military Affiliated Campus Tours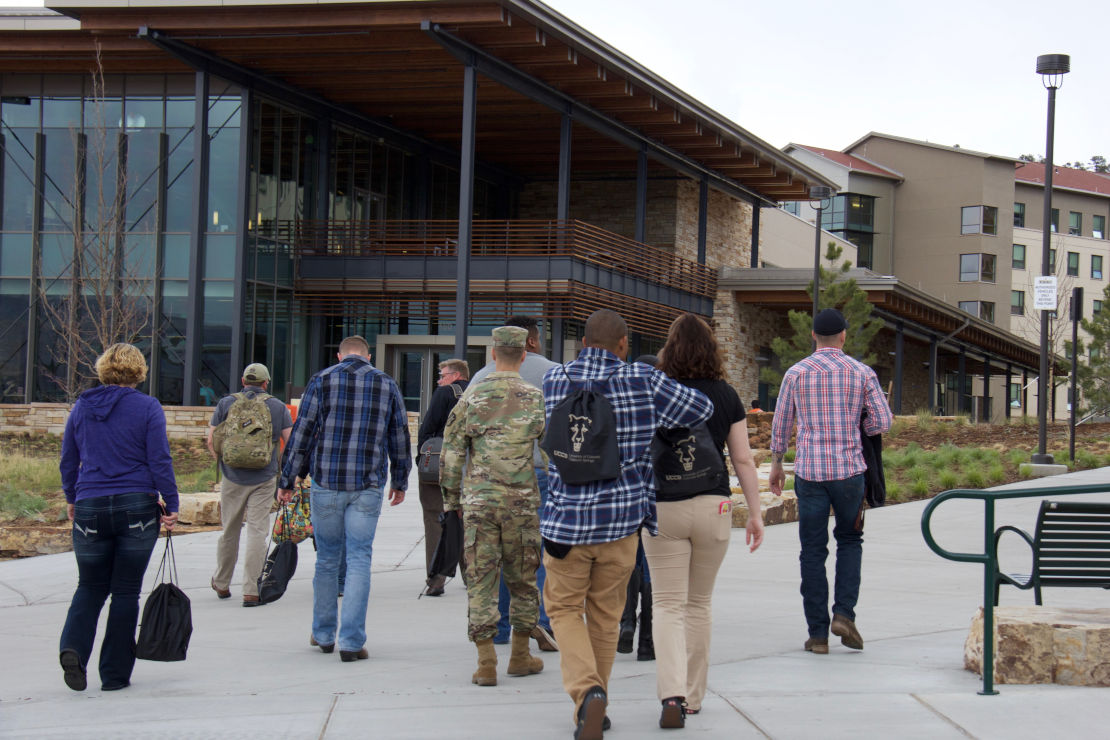 The UCCS- Fort Carson Outreach office provides monthly campus tours every 3rd Thursday between 9:00-11:00 AM During this tour, you will get to see what UCCS has to offer to our military-affiliated students. This tour is an in-depth two-hour experience that covers areas ranging from admissions, academic advising, financial aid, military transfer credits, and personal experience from current military-affiliated students.  
Following this briefing, a tour of the campus will be provided, as well as light refreshments. 
The meet up is at UCCS Main Campus located at 1420 Austin Bluffs Parkway. 
If you have questions about the tour, please reach us at 719-526-8066 or at ftcarson@uccs.edu.