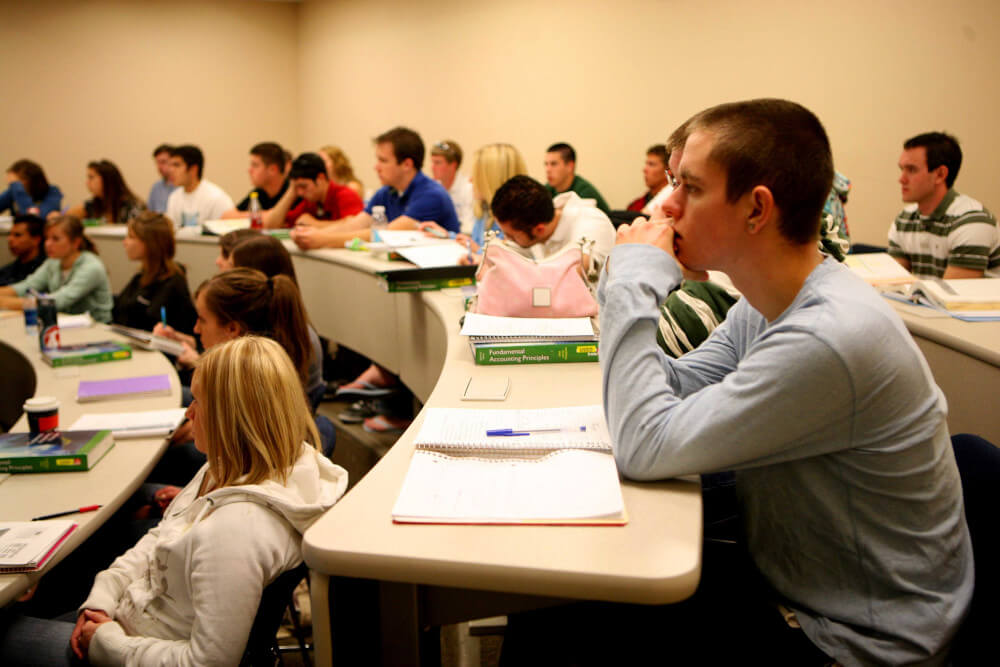 The Exchange: Textbook & Technology Loan Program
Need a graphing calculator or a textbook for the semester? The Exchange Textbook and Technology Loan Program might just have what you need, saving you money! We will also graciously accept donations of textbooks you no longer need. Click here to reserve your item(s)!
Email milprogs@uccs.edu for more information!
Boots to Suits
The Boots to Suits program matches student veterans with mentors in the community, specifically in the career field they wish to enter. Mentors provide opportunities to gain a better understanding of the work environment the student will enter following completion of their studies. This program is open to juniors, seniors and graduate students. Click here to apply!
Email milprogs@uccs.edu for more information!
TARGET: Success
TARGET: Success is a program designed to provide academic and social support, transition guidance, and a pathway of purposeful steps to empower students in achieving their goals.
Transition
Access
Readiness
Growth
Engage
Transform
Email milprogs@uccs.edu to learn more or register!