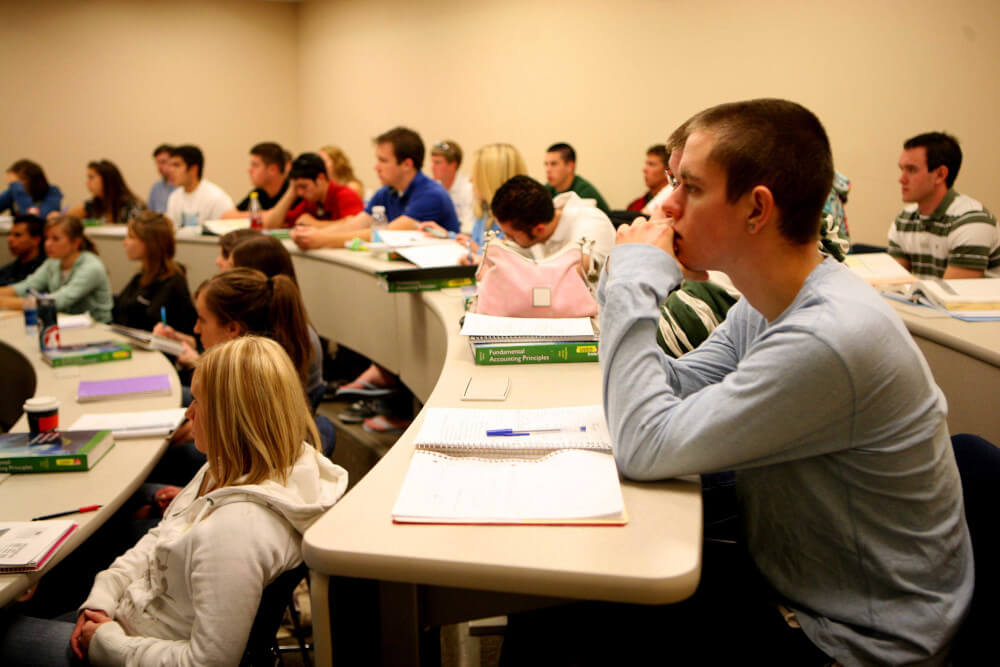 Boots to Suits
The Boots to Suits program matches student veterans with mentors in the community, specifically in the career field they wish to enter. Mentors provide opportunities to gain a better understanding of the work environment the student will enter following completion of their studies. This program is open to juniors, seniors and graduate students. Click here to apply!
Email milprogs@uccs.edu for more information!
TARGET: Success
TARGET: Success is a program designed to provide academic and social support, transition guidance, and a pathway of purposeful steps to empower students in achieving their goals.
Transition
Access
Readiness
Growth
Engage
Transform
Email milprogs@uccs.edu to learn more or register!
Free Mental Health Visits for Veterans
Veteran and Military Affairs will cover the cost of up to nine (9) mental health counseling visits per semester at the UCCS Wellness Center for UCCS active duty and veteran students. Please call the Wellness Center at 719-255-4444 to get started.